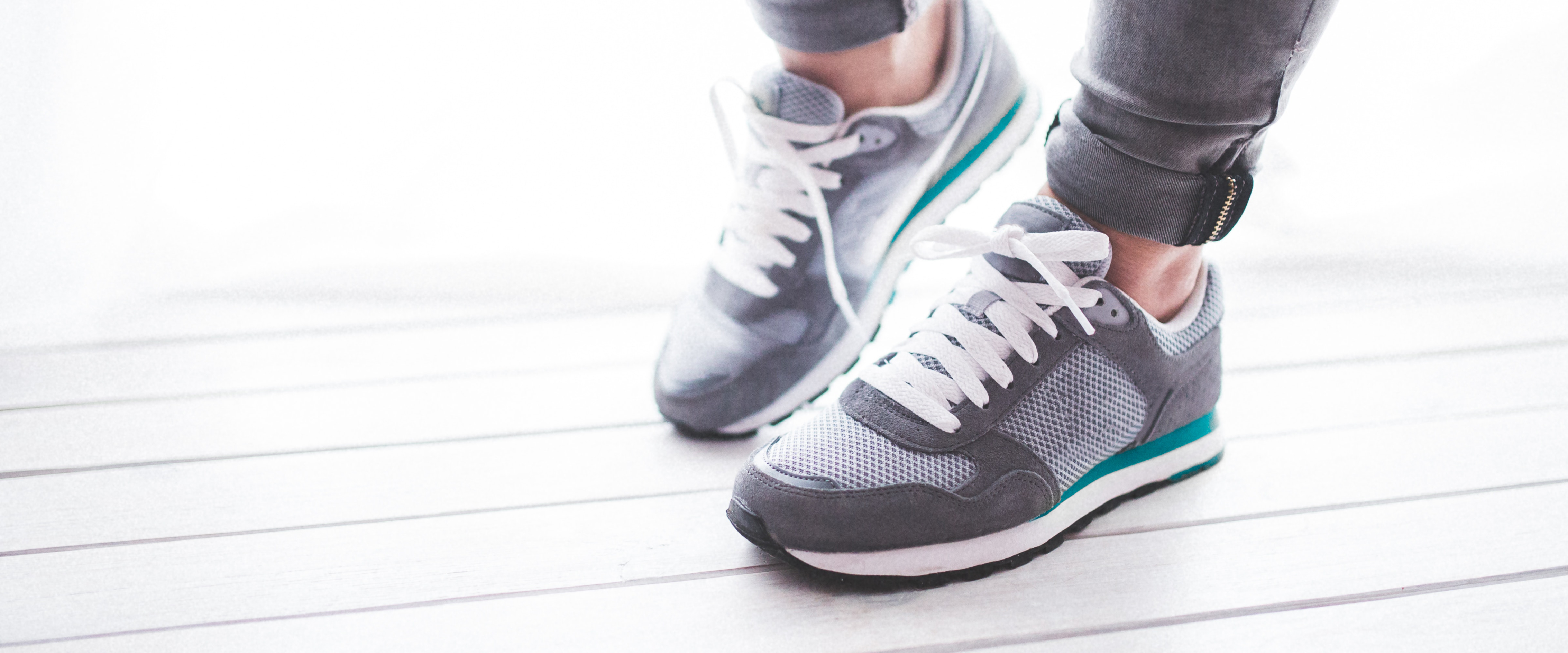 What is Orthotics
As prescribed by our Bosnar Health Chiropractic team, foot orthotics are a custom-made medical appliance that fit into a person's footwear. Orthotics can be used for all ages, in any type of shoe, for a variety of activities. Imagine that orthotics work for feet in the same way that glasses work for the eyes. The purpose is to focus the hind foot, midfoot and forefoot, as well as the lower extremities in a specific manner to relieve pain and improve foot posture.
Orthotics will range in materials used, depending on the patient's requirements and characteristics. Using specialized equipment, our orthotics are ensured for a perfect fit so that any lower limb or foot problem can be effectively treated.
---
Why Orthotics
Firstly, a thorough assessment with our Chiropractor to rule out certain issues is important. At that point, removing pressure and stress from painful areas using orthotics can be beneficial. Our feet can cushion up to one million pounds of pressure during one hour of strenuous exercise, acting as shock absorbers. Foot problems can potentially affect other joints such as the hip, knee and back while causing undue pain in other areas of the body.
Custom orthotics may reduce pain, prevent foot deformity, relieve pressure, provide support and improve overall biomechanical function of the body. Orthotics offer support for ongoing foot pain, standing for long periods, fallen arches and any conditions that aggravate or contribute to fallen arches such as plantar fasciitis, hallux valgus (bunions) as well as arthritis and even diabetes.
.
Bosnar Health

Our collaborative team blends world-class clinical expertise with an empathetic, patient-led approach.
Visit Us

155 Redpath Avenue
Toronto, ON
M4P 2K5