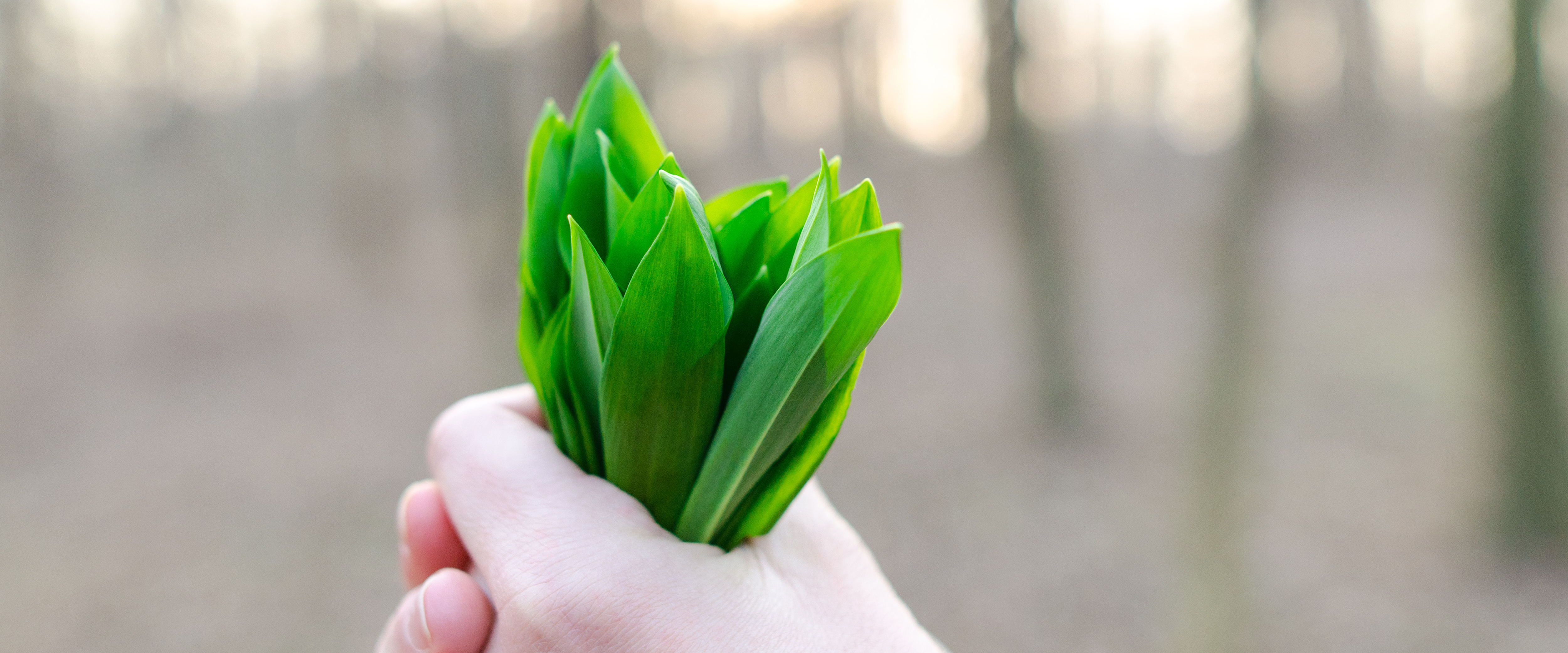 What is Manual Osteopathy
The practice of manual osteopathy is a holistic approach for treating one or more concerns. It is a drug-free, non-invasive manual therapy that aims to improve health across all body systems through manipulation and strengthening the musculoskeletal framework. Manual therapy means that both diagnosis and treatment are carried out with the hands. Treatment addresses the patient as a whole unit based on the anatomy, physiology and biomechanics of the human body.
Using specific hands-on techniques, treatments may focus on different areas such as the musculoskeletal system (bones, muscles and joints), the cranium (head, face and jaw) and the visceral system (internal organs). 
These systems are treated according to a specific methodology called traditional osteopathic manual practice. It begins with a full body evaluation for restrictions in mobility or vitality. As restrictions in the body are treated, symptoms resolve and normal function returns to the area. This allows for swift and safe return to active living.
---
Why Manual Osteopathy 
This whole systems approach to wellness is supportive for a myriad of physical and emotional ailments. Treatment will focus on the joints, muscles, and spine. Osteopathy aims to positively affect the body's nervous, circulatory, and lymphatic systems.
Osteopathic intervention can help treat conditions such as arthritis, back pain, migraines and headaches, tennis elbow, digestive issues, and postural problems. Osteopathic treatment can also assist with sleep cycles and the nervous, circulatory, and lymphatic symptoms.
Frequency Asked Questions
1. What happens during an Initial appointment?
Your first appointment with our ND may include a screening physical, comprehensive health history and detailed discussion of your health goals. If you have specific health concerns and have had previous lab work, it will be useful to bring those to your visit. Following this discussion, an individualized treatment plan will be tailored to address your specific needs.
2. Is Naturopathy covered by extended health care benefits?
Coverage is depending on your own personal extended health care plan provided to you by your employer. Naturopathy is covered by most health care plans, at various maximum's. Please contact your health care provider for specific information regarding your coverage. Bosnar Health provides all detailed receipt information required for submission to your health care coverage upon payment for services rendered.
Bosnar Health

Our collaborative team blends world-class clinical expertise with an empathetic, patient-led approach.
Visit Us

155 Redpath Avenue
Toronto, ON
M4P 2K5