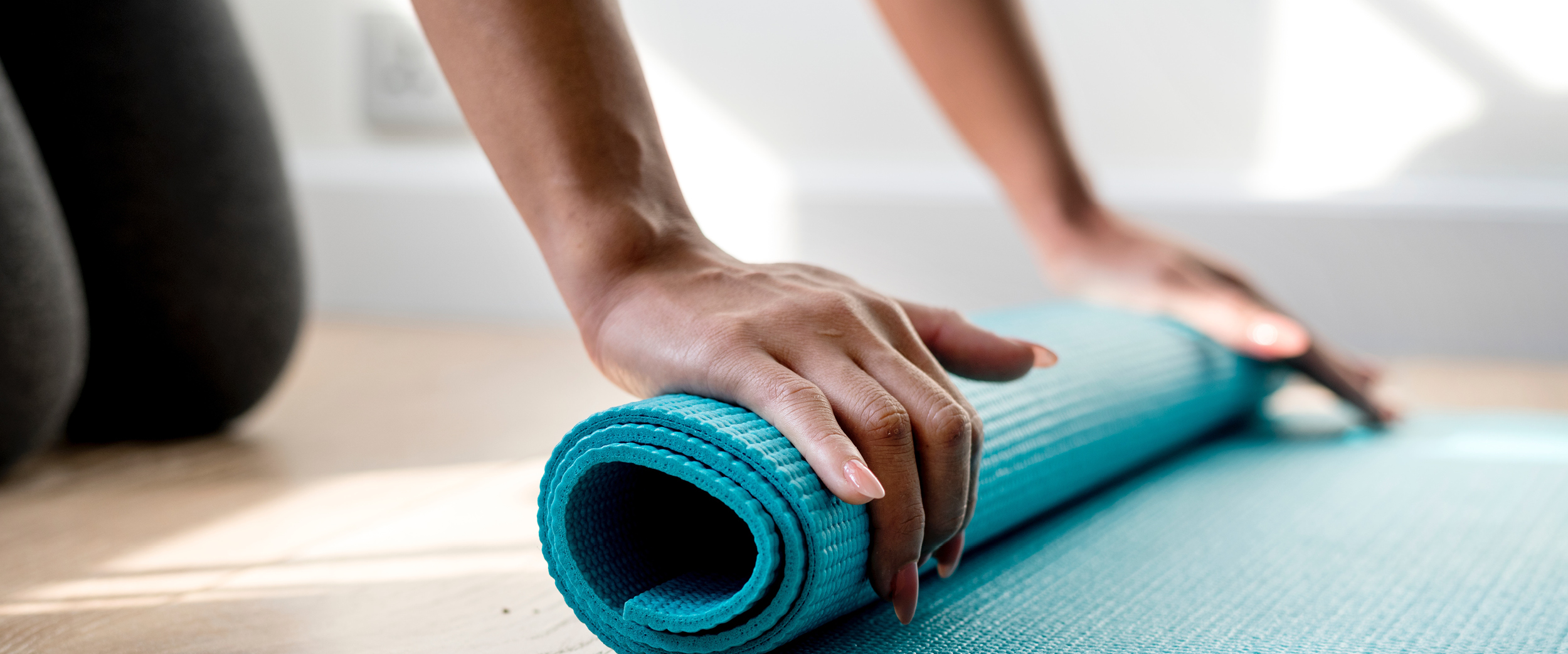 What is Bodywork
At Bosnar Health, we offer various therapies and techniques that involve working with the human body. Using complementary modalities that include touching or manipulating the body, we aim to assess or improve posture while bringing awareness to the mind-body connection. These sessions can be integral to achieving long term results and are an excellent option for a Patient seeking alternative therapies.
Bodywork at Bosnar consists of Fascial Stretch Therapy, Non-Registered Massage and well known non-touch methods such as Pilates and Yoga.
---
Why Bodywork
The Bodywork modalities at Bosnar Health use a holistic approach to focus on the connection between the body and the mind. Using breathwork, stretching and body awareness, bodywork aims to promote deep relaxation and increased range of motion. Not only a great reliever of pain and muscle tension, bodywork can reduce heart rate, lower blood pressure, release endorphins and promote deeper sleep.
Yoga
The combined practice of postures, breathing exercises and meditation creates a healthier mind, body and spirit. Yoga is a practice of self-compassion and kindness, offering self-reflection, self-awareness and continued growth. Yoga will also improve stamina, strength, muscle tone and flexibility. This treatment is covered by extended health care plans under Massage Therapy.
Pilates
With an emphasis on correct pelvic and spinal alignment, as well as breathing, Pilates aims to bring full awareness to the body. By strengthening and lengthening muscles, joint mobility and muscle elasticity are improved, balancing both strength and flexibility in the body. Re-train your body's patterns of motion to improve sports performance, posture alignment, optimal health and injury recovery.
Non-Registered Massage
Using various modalities to touch or manipulate the body for the purpose of alleviating muscle tension, stress, and promote improved body function. This service is not covered by extended health care plans, as this practitioner is not registered with the College of Massage Therapists of Ontario.
Pilates & Massage
This combination treatment allows for you to experience the movement and awareness of Pilates, as well as the alleviation of tension and stress through massage. This service is not covered by extended health care plans, as this practitioner is not registered with the College of Massage Therapists of Ontario.
Frequency Asked Questions
1. Why is Yoga covered under extended health care?
Our Yoga Teacher is also a Registered Massage Therapist. Yoga is an approved modality and is in the scope of practise for Massage Therapists as confirmed by the CMTO. This allows Yoga to be claimed as Massage Therapy with your extended health care provider.
2. What is non-registered Massage Therapy?
This service is offered by a qualified professional with training from another country in various massage techniques and modalities. As they are not registered with the College of Massage Therapy of Ontario, their services are not covered by extended health care coverage. Bosnar Health has in depth hiring practices to ensure that our team can offer the best quality services and treatments to our patients, regardless of the origin of their training.
Please note our Bodyworker is currently on Maternity Leave
Bosnar Health

Our collaborative team blends world-class clinical expertise with an empathetic, patient-led approach.
Visit Us

155 Redpath Avenue
Toronto, ON
M4P 2K5