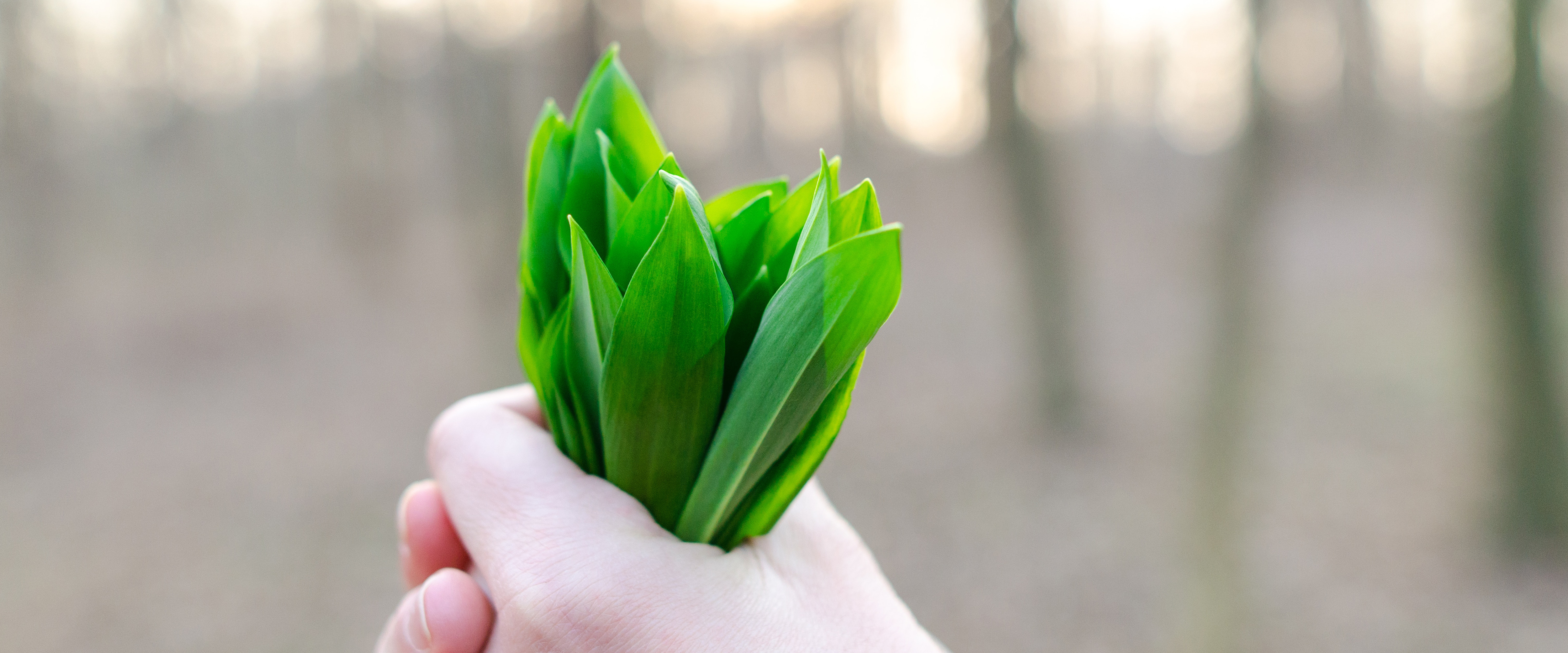 What is Naturopathic Medicine
Combining modern scientific knowledge with natural, alternative and traditional forms of medicine, Naturopathy is based on the healing power of nature. Healing is promoted by treating the whole person, supporting, then stimulating, the body's inherent ability to heal itself. The focus of Naturopathic medicine is on the underlying root cause, providing a comprehensive approach to diagnosis, prevention and treatment, while recommending safe and non-toxic natural medicines.
Naturopathy recognizes that illness and disease result from a variety of factors requiring a personalized and comprehensive approach. Providing education based support while empowering the patient to become an active participant in their own care is integral to treatment. Using evidence-based treatments such as nutritional counselling, lifestyle modifications, nutraceutical supplementation, herbal formulas, and manual therapies such as acupuncture and cupping, Naturopathy works to treat the underlying cause in addition to symptoms by removing any obstacles in order to facilitate healing. As primary care providers, ND's work collaboratively with other healthcare providers to better understand your needs.
---
Why Naturopathic Medicine
Naturopathic Doctors treat patients as individuals by addressing physical, mental, emotional, genetic, environmental, social and other health factors. The primary difference between naturopathic and conventional medicine are the philosophical approach and the therapies used. Although conventional doctor's and ND's are similarly trained, conventional medicine generally addresses and treats the symptoms of disease and uses pharmaceuticals or surgery. Naturopathy aims to discover and treat the root cause of disease with a focus on supplements vs. pharmaceuticals, thereby treating all forms of concerns – from irritating symptoms to chronic illness.
Naturopathy is a whole systems approach versus conventional medicine which tends to address specific concerns.
Naturopathy is beneficial not only prevention and health care strategies but for patients that experience a range of symptoms they have been unable to address on their own or with the support of other medical practitioners. Patients who are looking to minimize side effects of drugs, surgery or conventional treatments, and are looking for additional treatment options will find that Naturopathy is an effective tool for improving their overall quality of life.
Frequency Asked Questions
1. What happens during an Initial appointment?
Your first appointment with our ND may include a screening physical, comprehensive health history and detailed discussion of your health goals. If you have specific health concerns and have had previous lab work, it will be useful to bring those to your visit. Following this discussion, an individualized treatment plan will be tailored to address your specific needs.
2. Is Naturopathy covered by extended health care benefits?
Coverage is depending on your own personal extended health care plan provided to you by your employer. Naturopathy is covered by most health care plans, at various maximum's. Please contact your health care provider for specific information regarding your coverage. Bosnar Health provides all detailed receipt information required for submission to your health care coverage upon payment for services rendered.
Bosnar Health

Our collaborative team blends world-class clinical expertise with an empathetic, patient-led approach.
Visit Us

155 Redpath Avenue
Toronto, ON
M4P 2K5