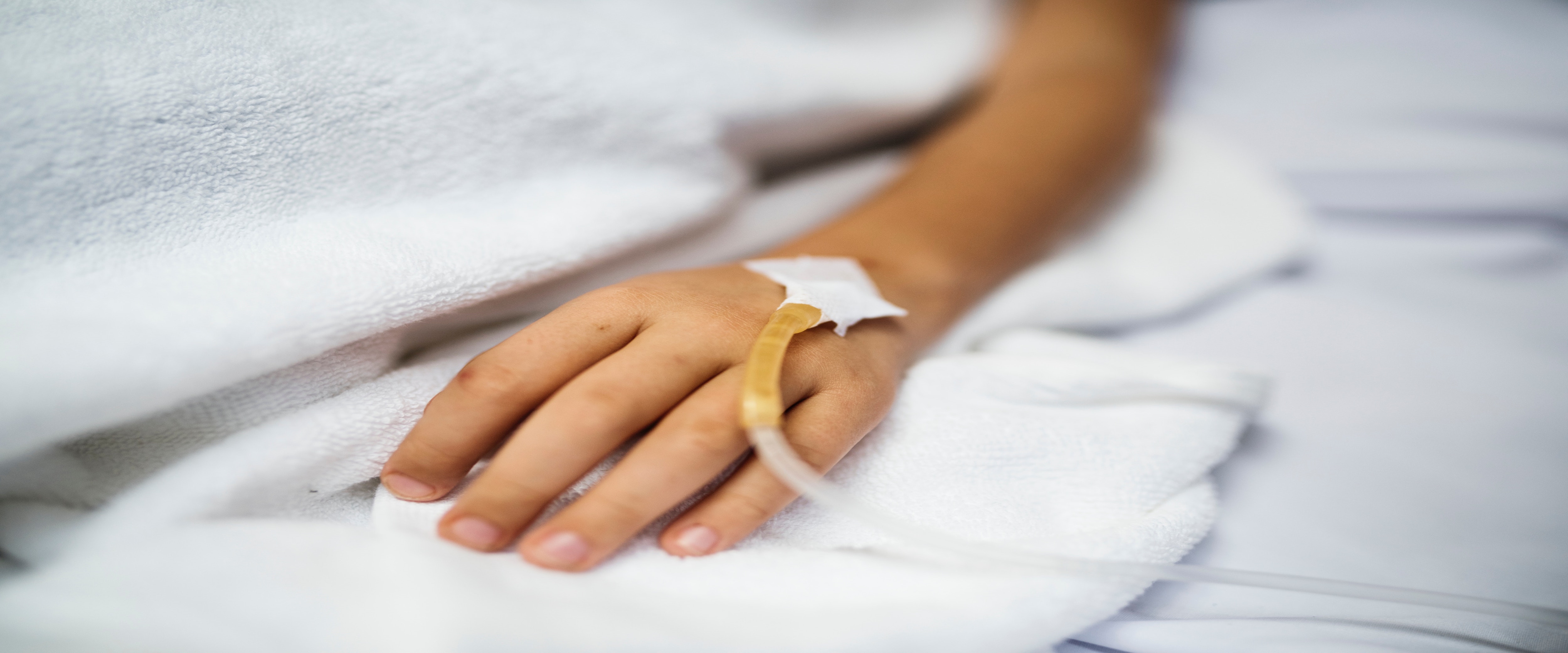 What is IV Therapy
IV Therapy is used as an effective active and proactive treatment. The purpose of IV therapy is to act as a nutrient and antioxidant support, delivering nutrients directly into the bloodstream while addressing any nutrient deficiencies.
When dealing with chronic ailments such as digestive issues or stress, you may have difficulty absorbing the nutrients you need using traditionally supportive methods like a healthy diet or supplements. It is possible you are on a restricted diet or perhaps you do not have enough energy for the body to properly absorb the nutrients you need. IV therapy allows your body to absorb those nutrients without significant effort by circumventing the digestive system and delivering higher amounts of nutrients to the body. 
---
Why IV Therapy
IV treatments can be helpful for a variety of conditions. This includes but is not limited to:
Metabolic Diseases
Cancer
Stress (Acute/Chronic)
Hormonal Imbalances
Fatigue
Pain
Injuries
Mood Disorders
Aging
IV therapy offers improved energy, sleep quality, mood and hydration as well as encourages anti-aging, fat burning and a decrease in hormonal symptoms. 
Cosmetic Acupuncture
Cosmetic acupuncture involves many tiny filiform needles which are inserted into lines and discolorations on the face, as well as regular acupuncture needles being inserted into major facial acupuncture points. While the facial needles are in, the acupuncturist then chooses appropriate body acupuncture points to improve overall health and a sense of wellbeing. 
Cosmetic acupuncture can treat puffiness around the eyes, improve facial muscle elasticity, reduce dark circles under the eyes, reduce or eliminate wrinkles and fine lines, reduce sagging jowls, skin becomes more delicate and fair, collagen production increases, age spots fade, acne, rosacea and broken capillaries are reduced, skin tone improves, pores tighten, lifts drooping eyelids, and the whole body feels energized, relaxed, and balanced..
That night, I experienced a deep sleep and suddenly I want IV therapy every day. I attend another session, with an infusion to help muscle-repair. Again, I leave feeling unchanged, but days later, during a stretch session, I am able to go into much deeper stretches and I feel that my recovery after a long run is 50 per cent better. – Kelly P.              
Frequency Asked Questions
1. Can anyone receive IV therapy treatments?
Generally, IV treatment is an excellent treatment option. However, IV therapy treatment must be approved by the Naturopath following your Initial Appointment. This decision is based on a variety of factors (including your health history) to ensure that this therapy is a suitable option for you.
2. Do I need to be a patient of the clinic to receive IV therapy treatment?
Yes. To be eligible for IV therapy, you must have an active patient file with our Naturopath. If you are interested in IV therapy, we ask that you first book the required 30 minute IV Therapy Initial Appointment with Dr. Vivian Kwan. 
3. Is there any testing required in order to receive IV therapy?
This particular question is case specific. Depending on your treatment plan and the conditions being treated, there may be some bloodwork required before receiving IV therapy. This will be determined by the ND during your appointment.
4. What to expect during an IV Therapy appointment?
First, your Naturopath will ask about your health history and perform a detailed intake. Based on a combination of your history and some physical examinations, your ND will make recommendations for your treatment plan and prepare an IV  best suited for you. 
5. How many sessions will effective treatment require?
Your Naturopath will discuss an appropriate treatment plan that works for you. More specifically, most patients experience the benefits of IV therapy following their first session. Although some patients will feel the effects immediately, others will feel the effects after several sessions. You may be recommended for IV therapy 2-3 times weekly depending on your needs.
6. How should I prepare for my appointment?
We do ask that patients arrive  hydrated whenever possible and would recommend that patients eat some food (ie. a snack) before arriving for their IV therapy appointment. 
Bosnar Health

Our collaborative team blends world-class clinical expertise with an empathetic, patient-led approach.
Visit Us

155 Redpath Avenue
Toronto, ON
M4P 2K5