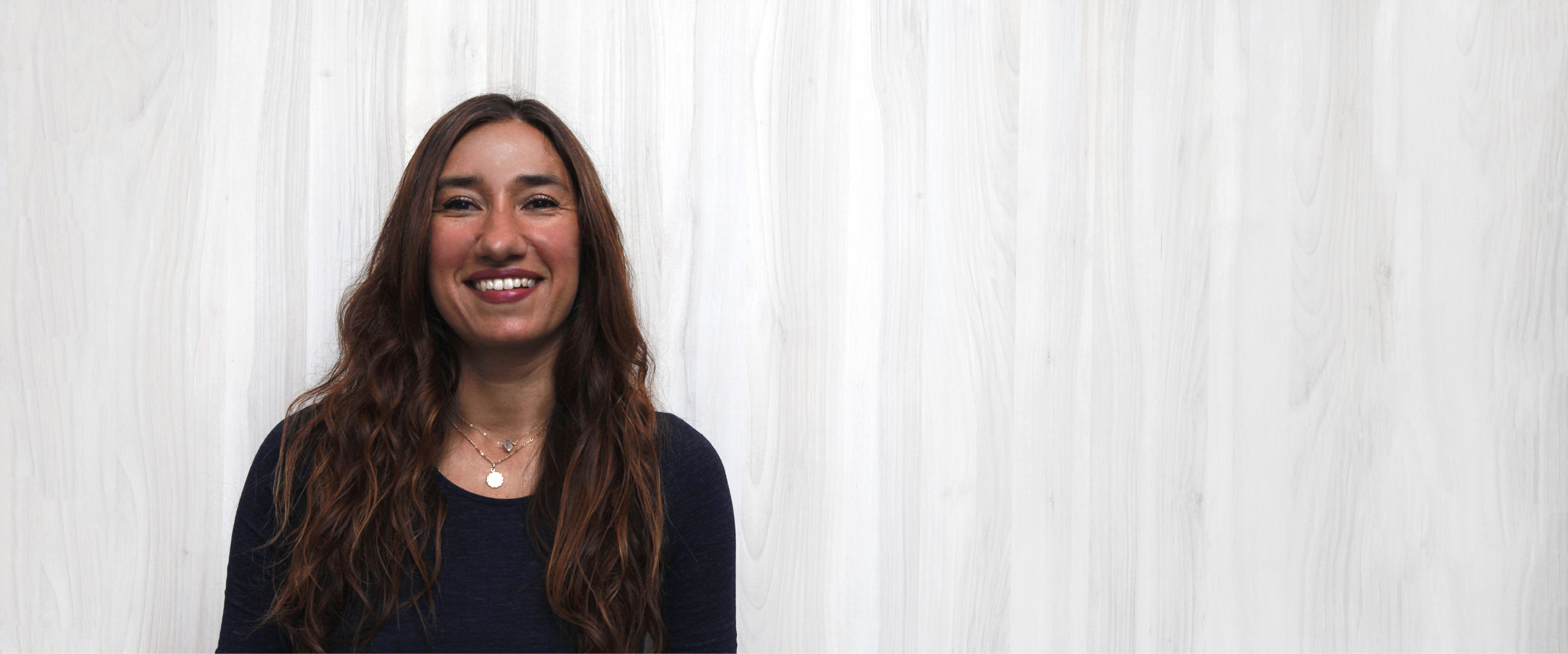 DESIGNATION
Health Coach
PASSIONS
Cognitive Decline and Brain Health (Bredesen Protocol), Culinary Nutrition, Mindfulness & Meditation, Families & Children
Sylvie's nutrition and healthy lifestyle studies started with her own challenges over 10 years ago. A journey that started with food sensitivities and digestive challenges, continued to unfold into Motherhood. Transitioning into this nurturing and caring role brought its' own set of health challenges, especially living in a modern world. Brain health became the centre of her focus as she suffered from brain fog and fatigue, lacking clarity of mind and overall mental energy. As a result, she made a commitment to dig deeper and uncover how we can live our best lives for our kids and for ourselves.
Sylvie completed the Bredesen Protocol Training, a program designed to improve cognition and reverse cognitive decline. She went on to complete her health coach training with the Functional Medicine Coaching Academy. Through personalized coaching, she will assist you to make changes with your nutrition and lifestyle (sleep, exercise & stress).
My heart sings when I am able to connect with people, especially women who are looking to grow and live their most radiant life. — Sylvie Oliveira

 
Bosnar Health

Our collaborative team blends world-class clinical expertise with an empathetic, patient-led approach.
Visit Us

155 Redpath Avenue
Toronto, ON
M4P 2K5