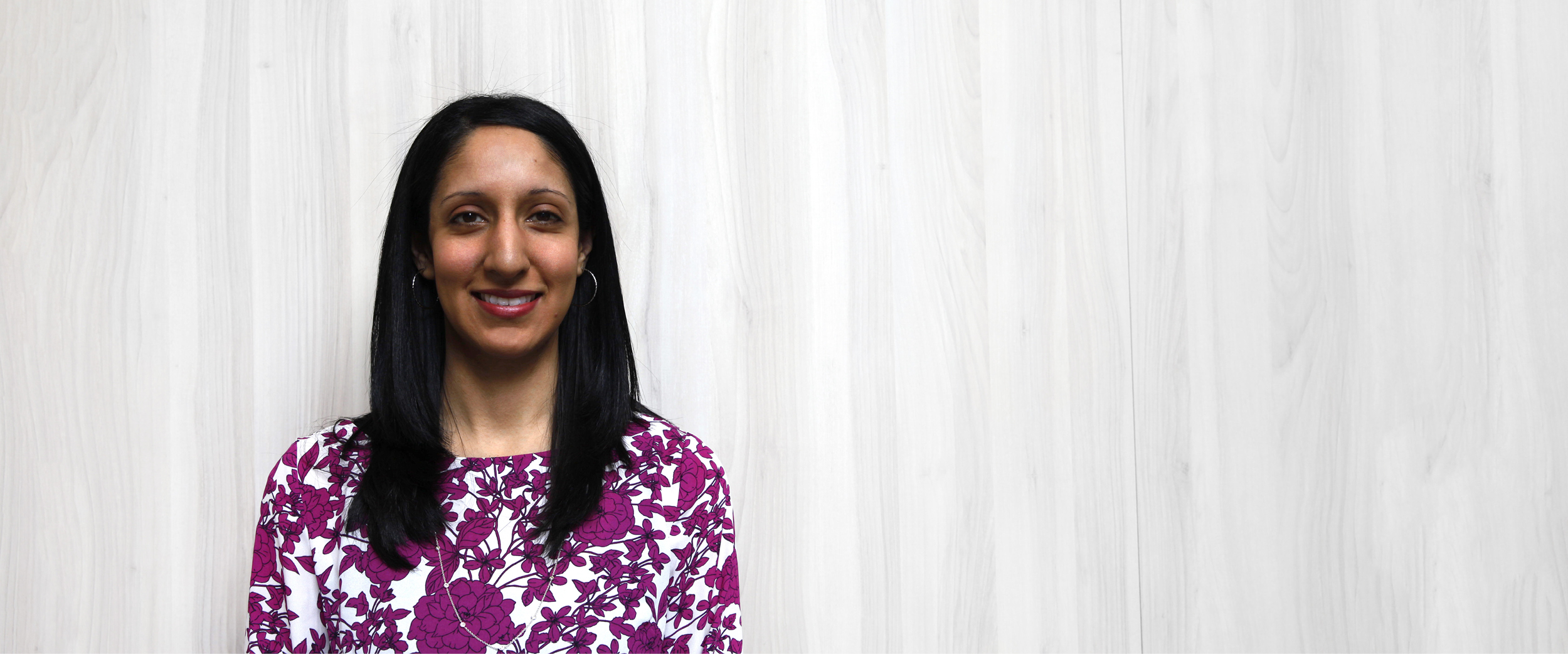 CREDENTIALS
P.T., CAFCI
DESIGNATION
Pelvic Health Physiotherapist, Certified Acupuncture Practitioner
PASSIONS
Prenatal and Postpartum services and Pelvic Health
CONNECT
Munira Hudani is a highly sought-after physiotherapist who helps women recover from pelvic floor dysfunction.  She is part of a small group of practitioners in Toronto specializing in pelvic physiotherapy. Munira has become the first choice for a second opinion after years of successfully treating women with prolapse, diastasis recti, incontinence, sexual dysfunction, and pelvic pain.
Munira holds a position in the teaching faculty at Canada's leading educational body for pelvic floor dysfunction, Pelvic Health Solutions. She also instructs courses for health and fitness professionals on postpartum abdominal muscle separation. More recently, she co-founded Made for Women Workouts™, in an effort to help women live active lifestyles by providing them with prolapse-friendly exercise videos.
She continues to maintain a busy caseload where her clinical expertise is pursued by women of all ages. Her clientele includes doctors, medical specialists, midwives, fitness professionals, as well as other women's health physiotherapists. She compassionately helps women feel strong again in their cores and regain control over their bladders. Her mission is to make sure every new mom leaves their appointment feeling more like themselves after having a baby.
Bosnar Health

Our collaborative team blends world-class clinical expertise with an empathetic, patient-led approach.
Visit Us

155 Redpath Avenue
Toronto, ON
M4P 2K5