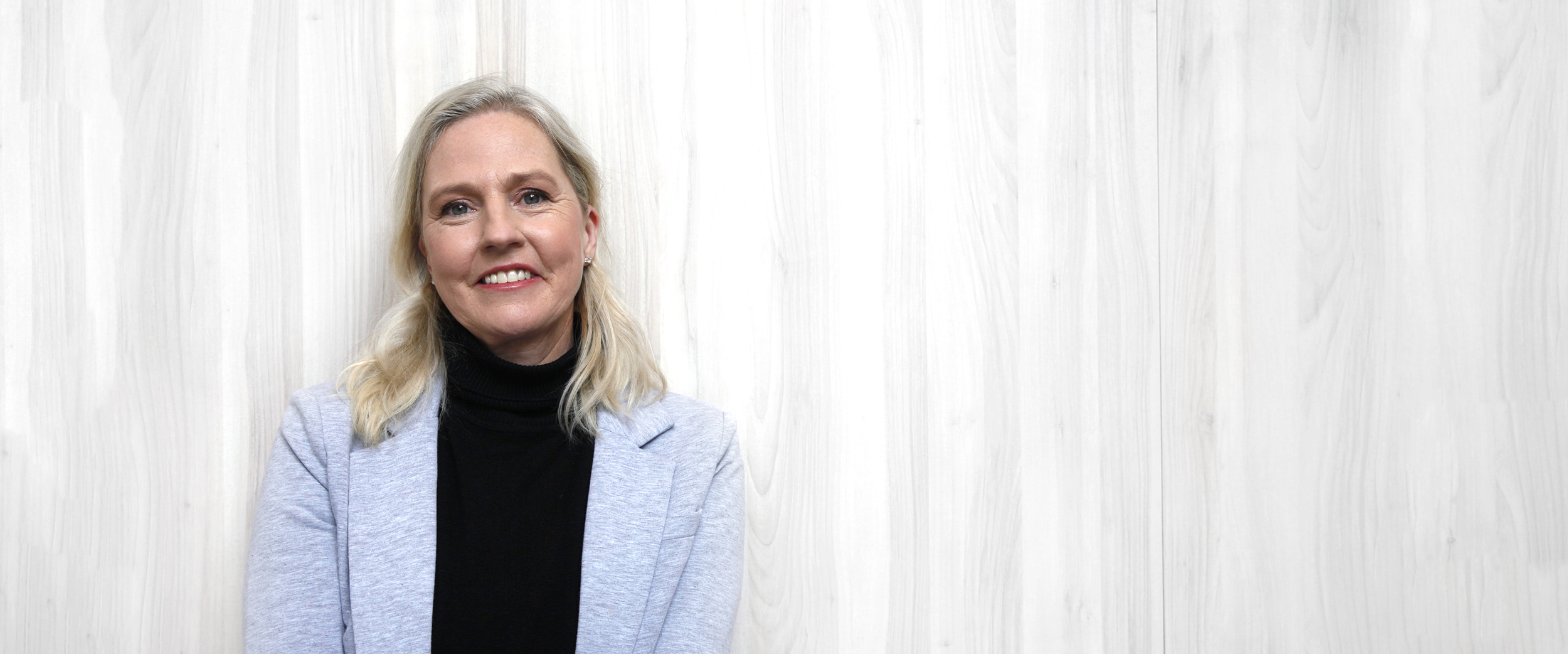 DESIGNATION
Health Coach
PASSIONS
Gut Health, Functional Medicine, Balance in Living Well, Growing Older with Grace
Kathy believes wellness is a journey and she enjoys working with each client to co-create a unique roadmap that will put them on a path toward personal growth and optimal wellness. She works with individuals to establish new lifestyle habits, heal the gut, find wellness while battling illness, as well as supporting weight loss goals.
Kathy has seen health trends come and go but she believes you become the best version of yourself through long-term, healthy behavioral change.  She believes in living life with purpose and intention to achieve transformational change.
Kathy's personal journey includes a cancer diagnosis and treatment.  After going through chemotherapy and radiation, she sees how important it is to navigate toward feeling better physically and mentally no matter where one is on the wellness continuum.
Kathy studied Health Coaching at the Institute of Functional Medicine Coaching Academy.  Working as a coach allows her to explore her clients' strengths and motivations and to support them in reaching their personal goals. She loves travelling alongside clients at Bosnar Health and feels privileged to be a member of such a caring, supportive and talented team of practitioners.
The good life is a process, not a state of being.  It is a direction, not a destination. — Carol Rogers, American Psychologist 1902 – 1987
Bosnar Health

Our collaborative team blends world-class clinical expertise with an empathetic, patient-led approach.
Visit Us

155 Redpath Avenue
Toronto, ON
M4P 2K5