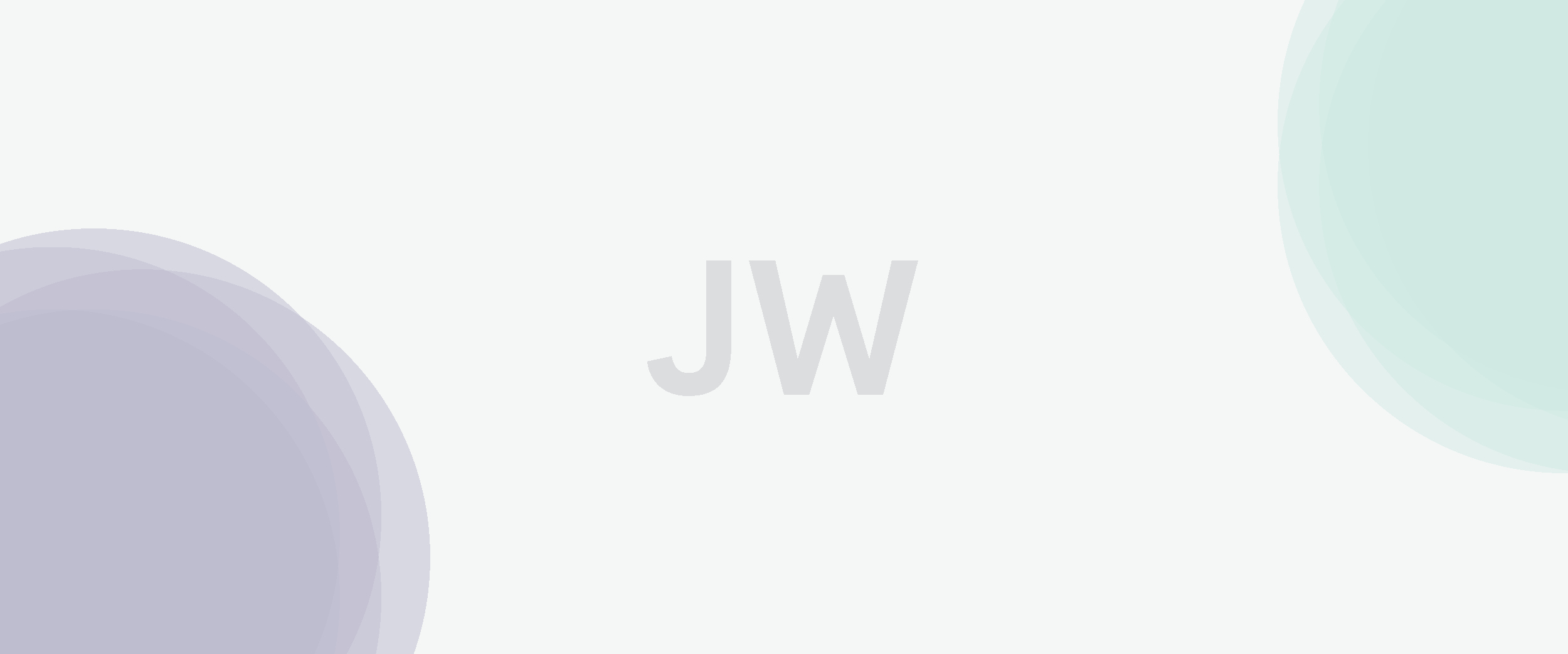 DESIGNATION
Registered Massage Therapist, Registered Acupuncturist (Japanese & Traditional Chinese Medicine)
PASSIONS
Combination Acupuncture & Massage Therapy Treatments
MASSAGE MODALITIES
Deep Tissue, Prenatal, Relaxation, Cupping, Swedish Massage, Pediatric Massage, Acupressure
Unavailable to book at this time due to Maternity Leave
Julie had been a practising Massage Therapist for two years before she found her "work home" with the Bosnar Health Family over 14 years ago. She takes great pride working alongside such a wonderful group of women and Practitioners.
As a Registered Massage Therapist and Registered Acupuncturist, the care and dedication to her patients shows in each and every treatment she offers. She takes a holistic approach to the body and embraces any condition that is presented to her with passion and commitment.  All are welcome!
Julie spent the first 8 of her 11 years as an Acupuncturist apprenticing with her Japanese acupuncture teacher, Takamasa Tsurusaki.  This helped her to discover a greater understanding of the body but the sheer depth of information was also humbling, since there is always more to learn. She loves to dive into continued training and knowledge of this practice, incorporating these teachings into her massage treatments.  Combining both the external (Massage) and the internal (Acupuncture) aspects of the body makes for a perfect combination! Combination treatments yield the best results.
Julie is the proud mother of a 2 1/2 year old boy and a newborn. Becoming a mother has pushed her to the limits but what a gift it is to bring life into this world! This culmination of experience has made her truly appreciate what the human body is capable of!
Bosnar Health

Our collaborative team blends world-class clinical expertise with an empathetic, patient-led approach.
Visit Us

155 Redpath Avenue
Toronto, ON
M4P 2K5