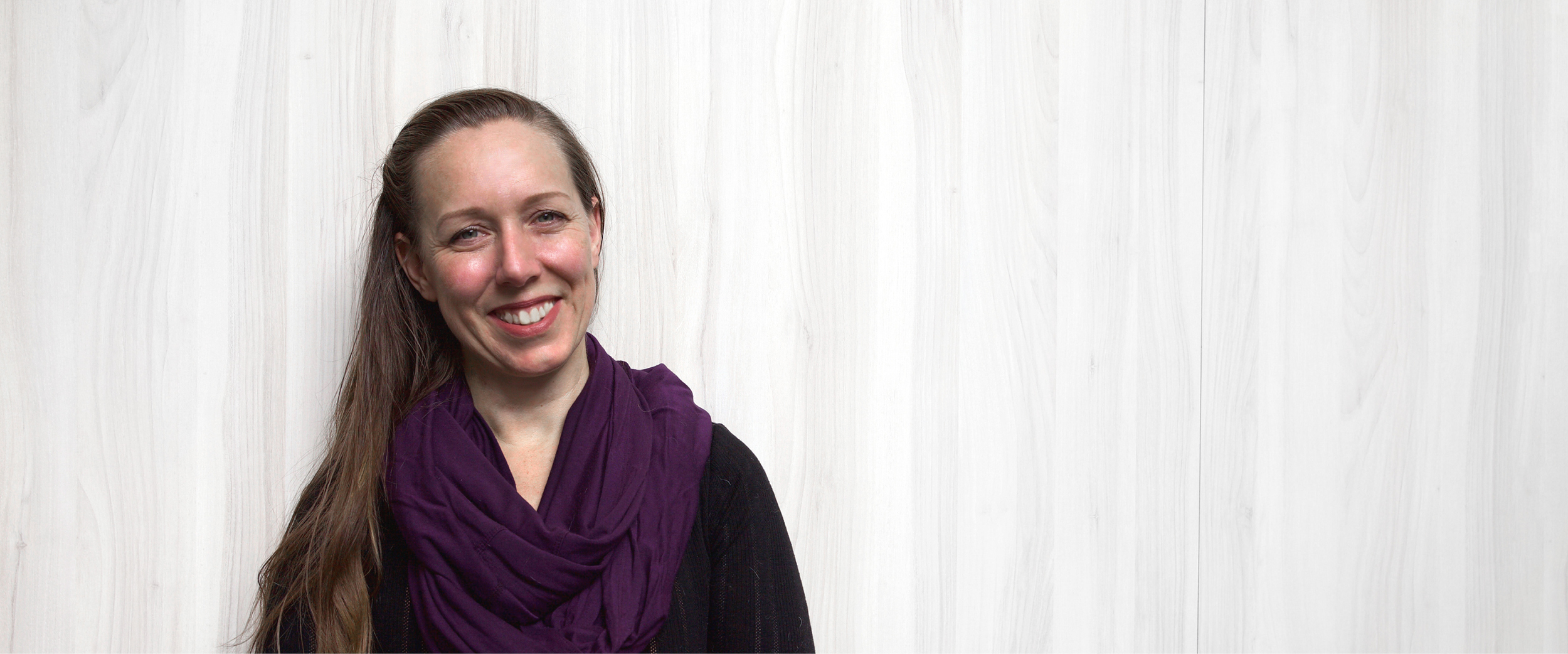 DESIGNATION
Registered Massage Therapist, Yoga Instructor
PASSIONS
New Mom's (postpartum), Relaxation, Thai Massage and Yoga
MASSAGE MODALITIES
Thai Massage, Deep Tissue, Relaxation, Hot Stone, Manual Lymphatic Drainage, Swedish Massage, Pediatric Massage
Life doesn't have to be so hard; the right support is what Jessi provides. Whether you're a weekend warrior, a parent, tied to a computer all day, or some combination of them all, you could use some help to make your world a better place.
Jessi's aim is to help ease your aches and pains, help you sleep better, to take you out of the "Fight or Flight" state, even if it's only for an hour. Half full or half empty, your 'glass' deserves to be full, and making time for self care is instrumental in the process of filling your cup.
From experience as both a Massage Therapist and Yoga teacher, she approaches every treatment with a balance between treating dysfunctional muscles, as well as having you walk away relaxed. Treatment with Jessi can include elements of Swedish Massage to get deep into the muscles, Thai Massage to help unblock energetic pathways and move the joints, Lomilomi for beautiful flow to the treatment or Yoga postures as part of your homework. Every session is individually tailored to your specific needs, changing day to day depending on what you need and where you're at both physically and emotionally. When she isn't treating patients, she can be found teaching Massage at Kikkawa College, teaching Thai Massage at Navina and volunteering with the PWA (People with Aids) Foundation.
This work is more than a means of keeping a roof over my head and food in my dog's belly, it allows me to be a part of this team where we get to help our community on an individual and group basis. It fosters opportunity to learn about and share new and more effective treatments. — Jessi Leduc
Bosnar Health

Our collaborative team blends world-class clinical expertise with an empathetic, patient-led approach.
Visit Us

155 Redpath Avenue
Toronto, ON
M4P 2K5