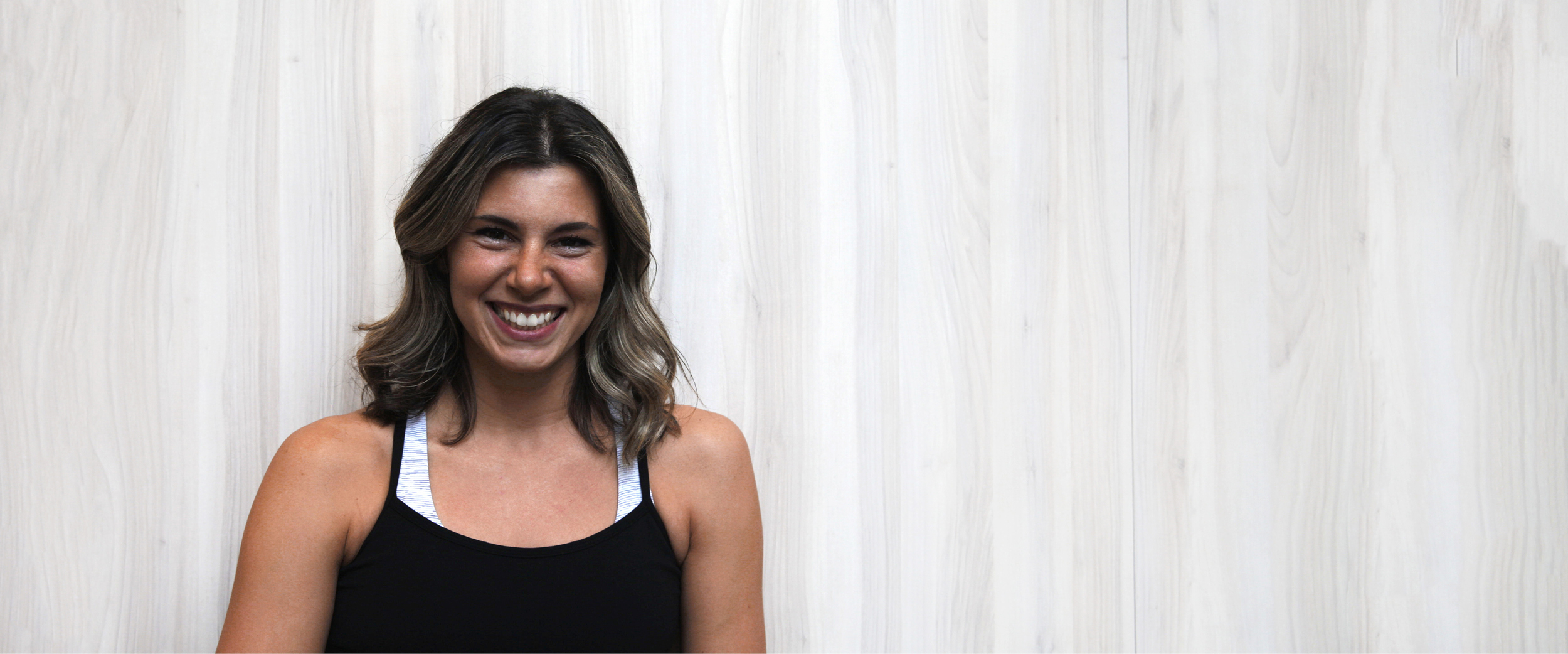 DESIGNATION
Registered Massage Therapist
PASSIONS
Deep Tissue, Myofascial Relase, Dancers, Athletes and General Wellness
MASSAGE MODALITIES
Deep Tissue, Prenatal, Relaxation, Cupping, Hot Stone, Manual Lymphatic Drainage, Myofascial Release, Swedish Massage, Pediatric Massage, Sport Massage
CONNECT
It is powerful and rewarding work when you are specifically sought out to help people. That responsibility is what motivates Brittany to provide consistent and thorough treatment with each and every client. Her reputation as a genuine and caring Registered Massage Therapist brings her great happiness, and is built on the compassion and attention she offers her clients.
Brittany's interest in Massage Therapy began after graduating from the Theatre Performance Dance program at Ryerson University. Brittany considers dance to be one of her greatest passions and it was her dance background that allowed for a natural transition into Massage Therapy. In 2013, she graduated with honours from the Massage Therapy program at Bryan College. Her extensive understanding of the body through years of dance training has greatly influenced her work as an RMT.
Her treatments include both relaxation and therapeutic deep tissue massage, prenatal, cupping, hot stone, manual lymph drainage and myofascial release. She continues to learn and take courses to bring new modalities into her repertoire. Brittany enjoys being a part of the Bosnar Centre for Health's diverse and talented team of holistic practitioners and is determined to help her clients meet their wellness goals.
Bosnar Health

Our collaborative team blends world-class clinical expertise with an empathetic, patient-led approach.
Visit Us

155 Redpath Avenue
Toronto, ON
M4P 2K5