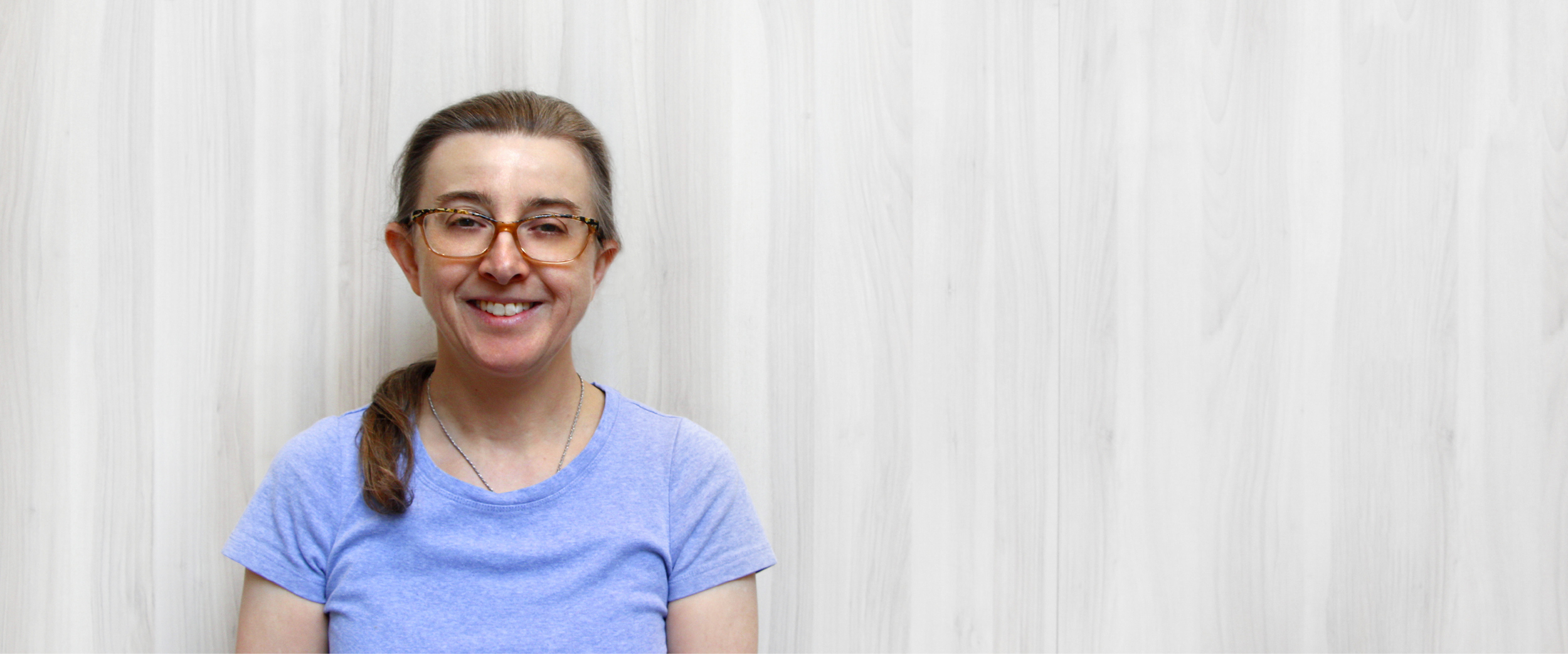 DESIGNATION
Registered Massage Therapist
PASSIONS
Manual Lymphatic Drainage-Vodder Technique, Postural Strength & Correction
MASSAGE MODALITIES
Deep Tissue, Prenatal, Relaxation, Manual Lymphatic Drainage, Myofascial Release, Swedish Massage, Pediatric Massage, Child/Infant Massage, High Risk Pregnancies
Ann has spent the last 16 years filling her RMT Toolbox. Having worked with a diverse range of patients and conditions, her passion became helping patients to understand the WHY behind their symptoms. Getting to the root cause of your health concerns has driven her passion for continued education. Eventually, her practise led her to a clinical focus in Manual Lymphatic Drainage. Ann is Vodder Certified in Manual Lymphatic Drainage – internationally recognized as the gold standard for this modality. Everything in our bodies depends on circulation and its partner the lymphatic system. We don't heal without a functioning lymph system. When the lymph system changes, your health can change dramatically. Differing from traditional massage, Ann had discovered the treatment she describes (in unscientific terms) as "magical". The treatment eases your nervous system into calmness and is one of the most relaxing experiences available. A short list of conditions where the common link is lymphatic congestion includes, but is not limited to, headaches, digestive difficulties, swelling in legs or hands, recent injuries and/or surgeries.
Ann's secondary focus is Postural Strength and Correction. Modern life has a major impact on our alignment but we can learn to get it back. Learning to stand tall and powerful can not only change your health and wellbeing, but also how you are perceived by others. Posture is also at the core of many muscle and body pain issues. Our bodies work better and feel better with good posture. You are a strong and confident person, your posture should convey that. Each year she advances her training in posture and exercise as there is always something new to learn and apply to your needs.
Ann's love for what she does is inspired not only by helping you to understand the cause of your symptoms but most importantly, what YOU can do to make a positive impact in your own life.
Bosnar Health

Our collaborative team blends world-class clinical expertise with an empathetic, patient-led approach.
Visit Us

155 Redpath Avenue
Toronto, ON
M4P 2K5